Record Pressing

View our colored vinyl options, custom mixed variations, and weight choices for our 12 inch pressing service.
Color Styles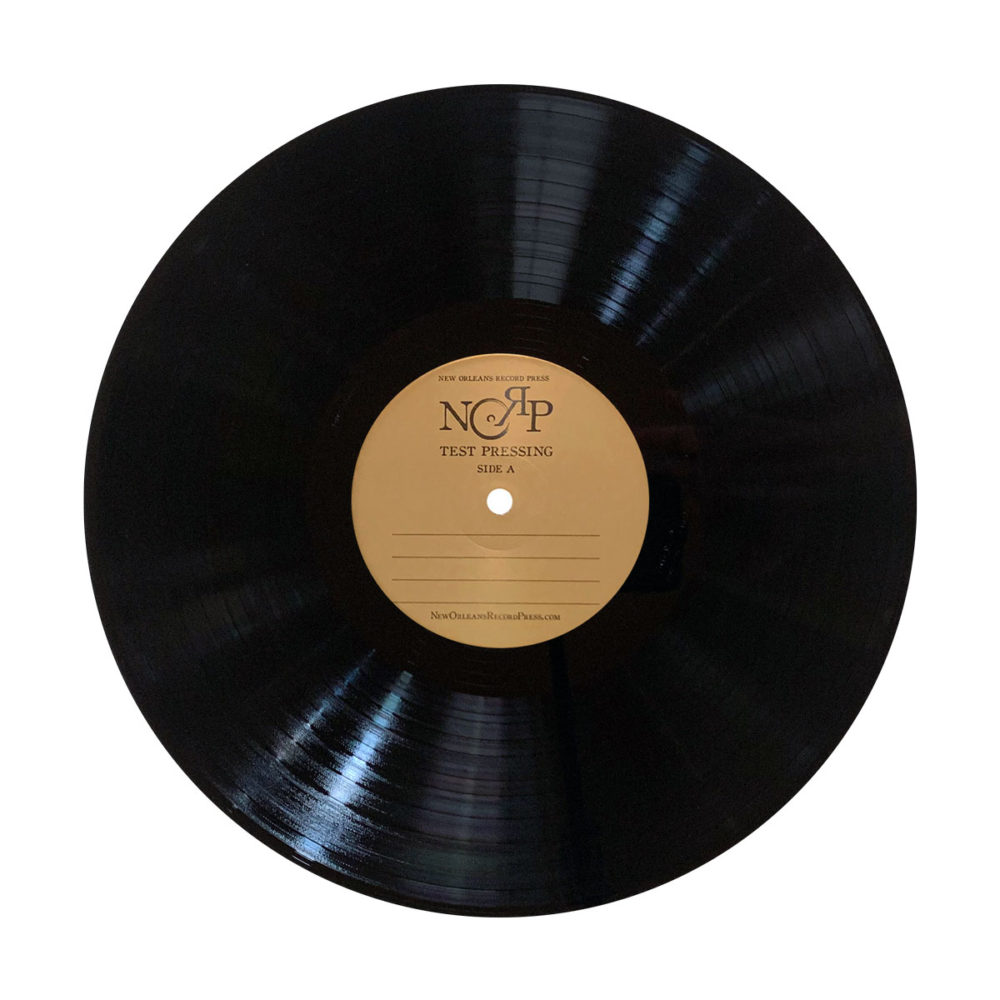 Solid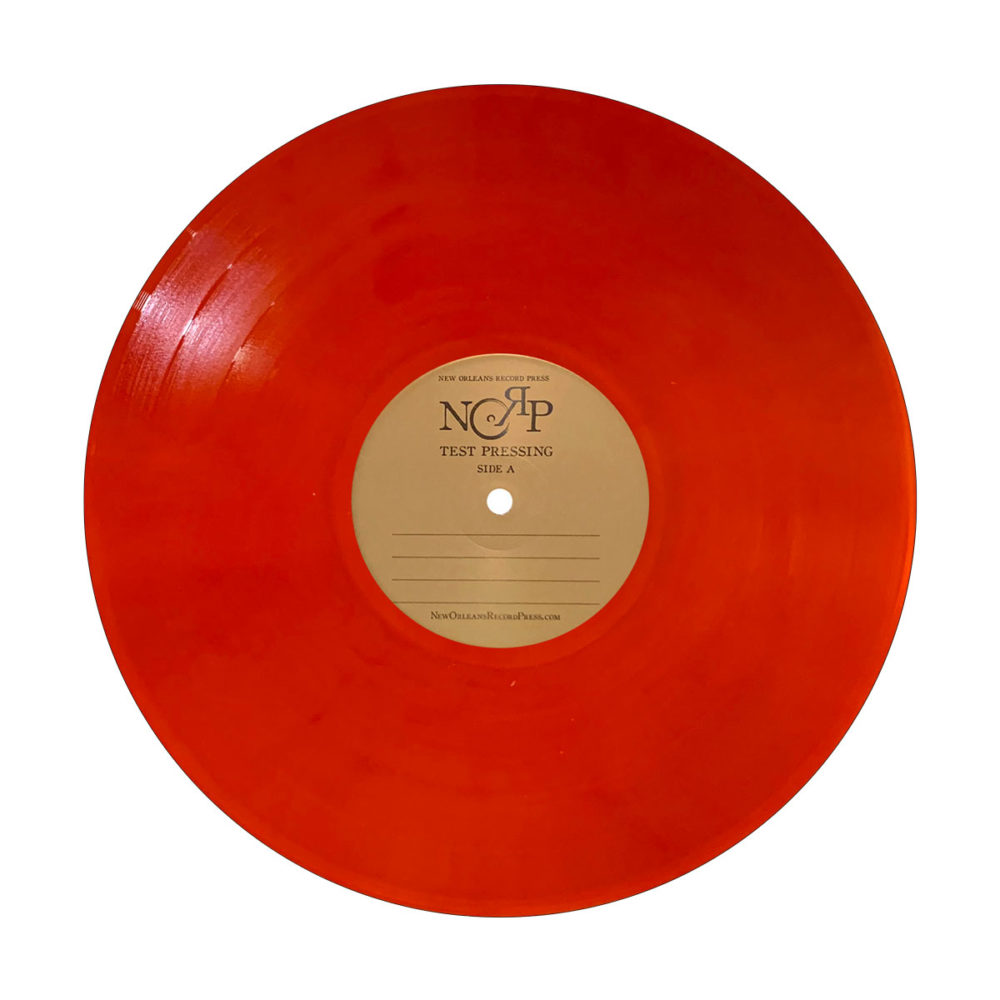 Translucent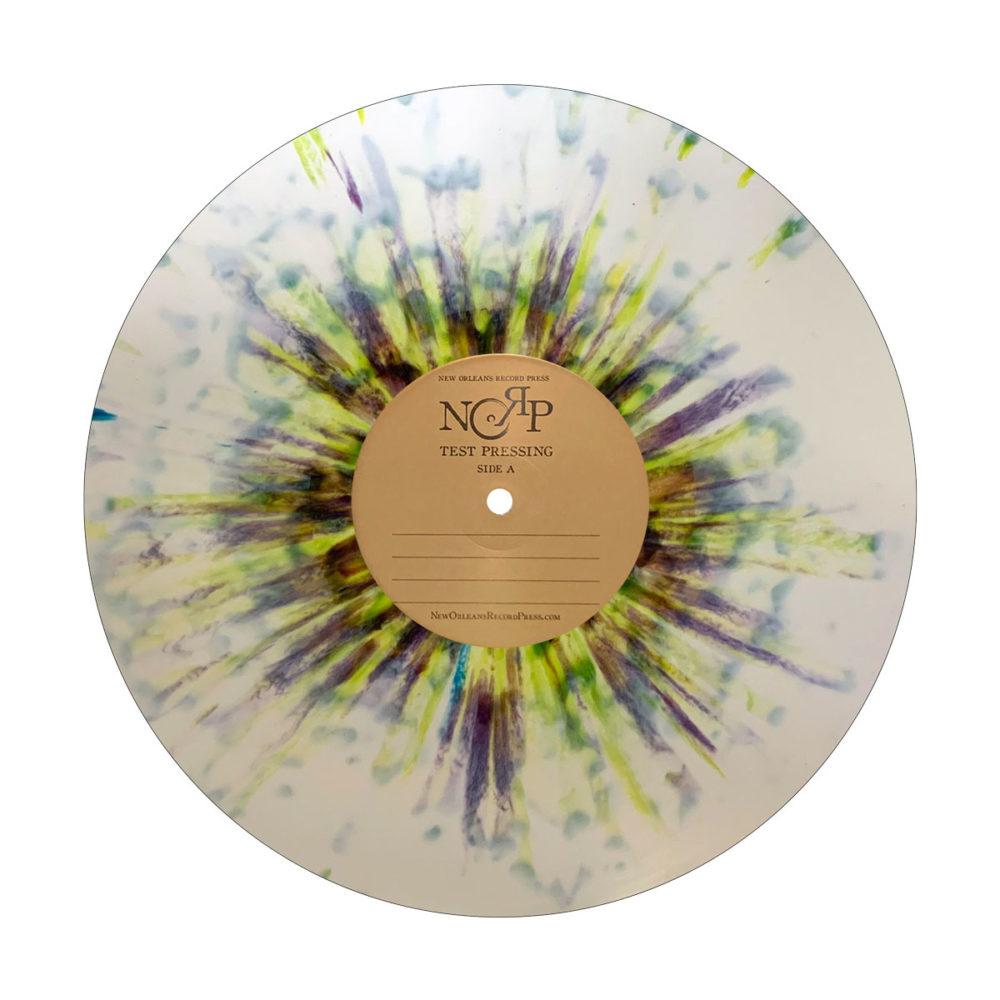 Splatter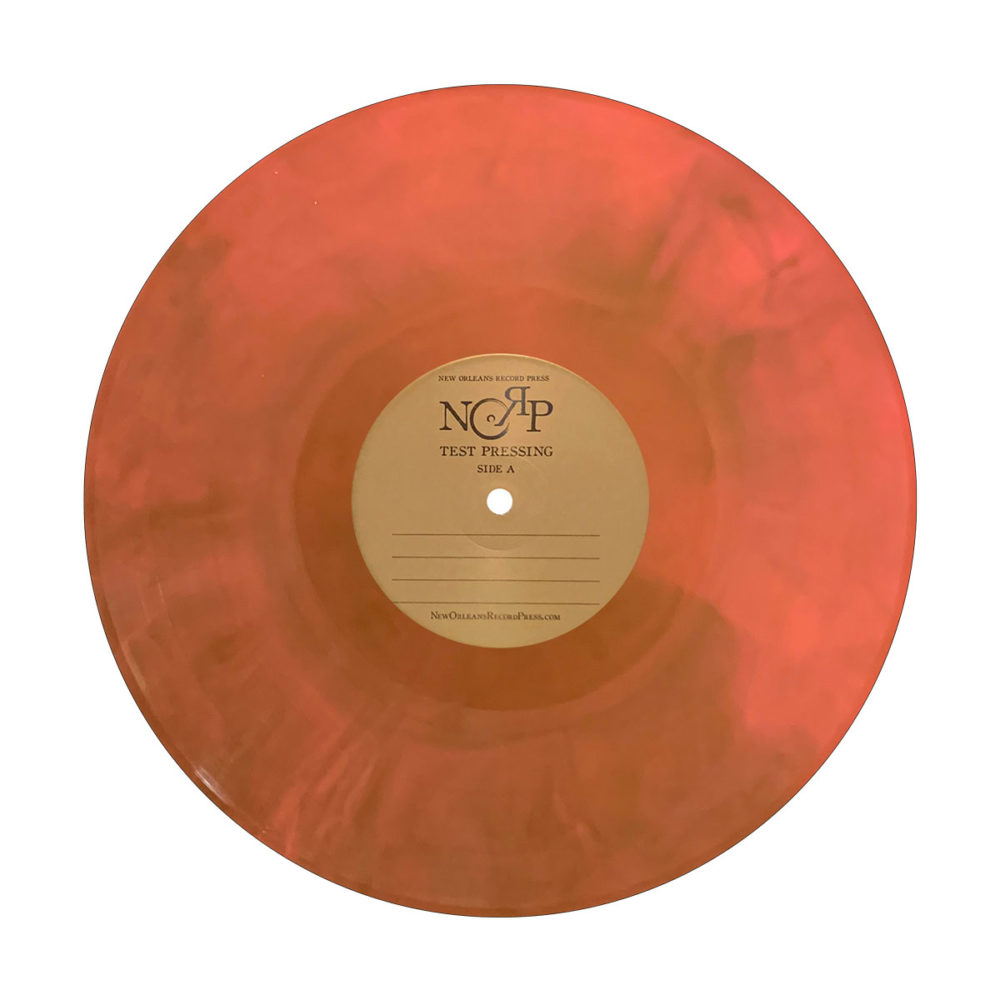 Marble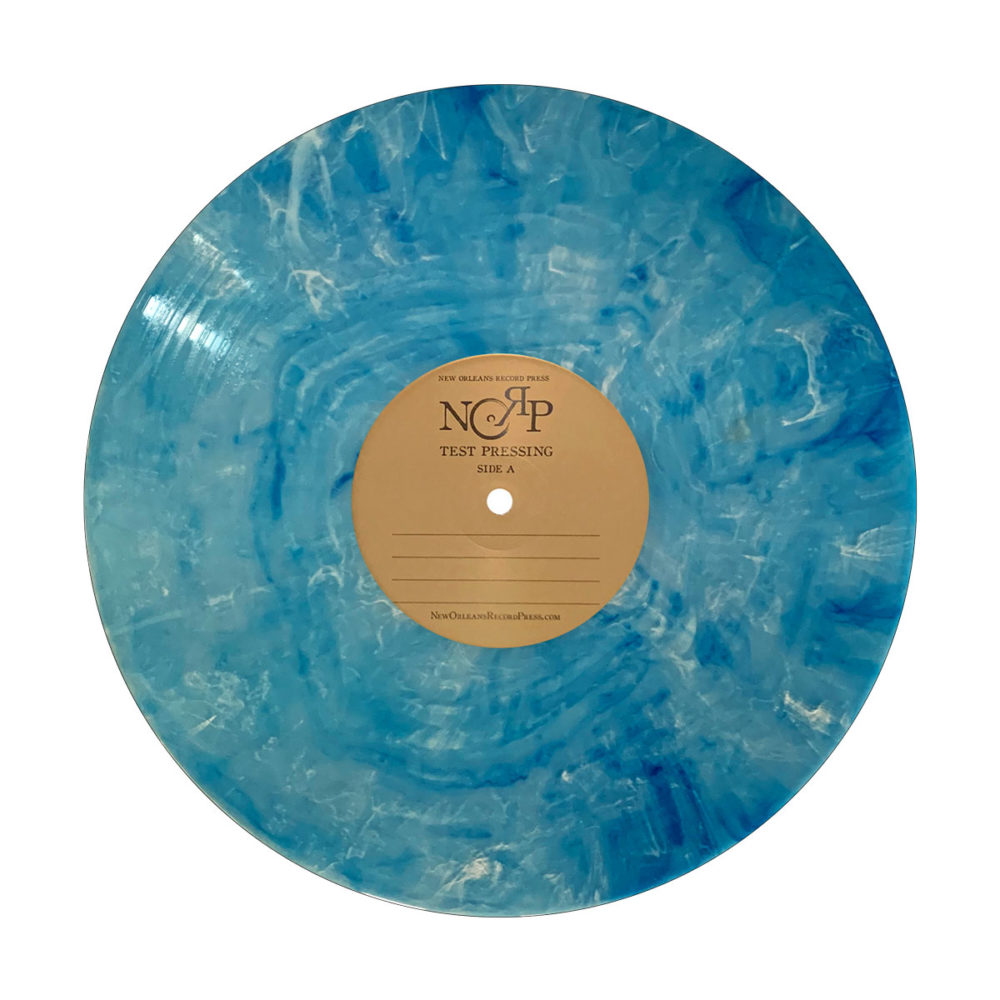 Smoke
Additional color options available. Please inquire for more information or to request a custom option.
---
Solid
Opaque stock color or custom mix. Custom mixed colors won't be totally solid and might show components of the mix.
---
Translucent
Solid colors mixed with clear compound. Some colors might be more transparent than others.
---
Splatter
Potentially has more surface noise than other color options. Base color can be opaque or transparent. Only available in 180 gram weight variant.
---
Marble
A sequenced mix of 2 or 3 colors. Color separation varies from record to record. Not all records appear the same.
---
Smoke
This process adds a material that melts at a higher temperature than the base giving it a smoky effect. A variety of smoke colors are available. Base color can be opaque or translucent.
---
Weights

Standard Weight

150 grams

Heavy Weight

180 grams
NOTICE: Weights can vary +/- 5 grams.
---
Setup Fees
For every variation of a record pressed, a setup fee is required. Changing colors or styles of a record in the middle of a run requires a thorough cleaning out and flushing of the press to avoid traces of the previous colors from appearing in the next variation. There is a minimum of 50 units per color / color style / weight, with each new variation incurring a color setup fee.
$125 – PRESS SETUP FEE
Every order has a Press Setup Fee regardless of the quantity or type of records being pressed. This ensures that each and every project begins and ends with a freshly cleaned & calibrated press.
$80 – COLOR SETUP FEE
Incurred when you order any colored vinyl record option to provide a clean change of colors between units with little to no trace of the previous colors.
Sign up for our mailing list to receive updates and info on special offers.